In Iron Rent
House Rules and Errata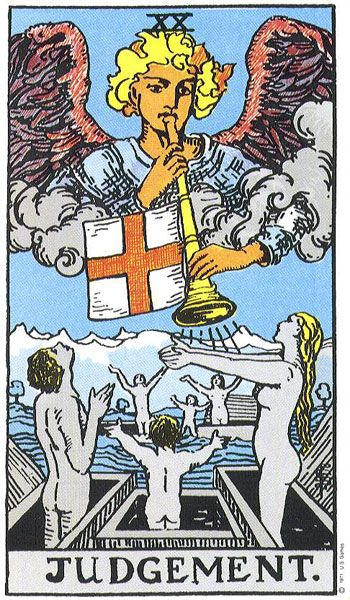 Until such time as an errata is officialized, we'll be using this.
Guns
Firearms inflict automatic damage on a successful roll equal to half that weapon's Damage (round down). As an example, a shotgun listed as Damage 4 (9-again), would become Damage 4+2 (9-again). The +2 indicates that any shot fired that successfully hits the target will automatically cause 2 lethal wounds, plus the number of successes rolled for the shot.
Martial Arts
I agree with Drew's take on these, so at any level where a Merit would grant a second action, we'll just consider it a dice bonus on a special kind of declared attack. This will be clarified here should it actually come up.